SKU:DUSR
Regular price
Sale price
$17.99 CAD
Unit price
per
Sale
Sold out
Dimensions

Double Under Speed Rope - Default Title

7.5 in x 6 in x 1 in
Imagine an ergonomic rope that is more durable, doubles the performance, and lasts longer. Well, here it is! With a new design and a rope that performs better than the rest, you will be the talk of the gym. Our Double Under Speed Rope is designed to match your workout, not get in the way of it. Every detail was considered during development—from the grip diameter and material to the hardware The COREFX Double Under Speed Rope can be adapted to meet all of your fitness goals! This skipping rope is perfect for the beginner who is just getting started and for the advanced athlete who is wanting to challenge themselves to build muscle endurance!
Share
View full details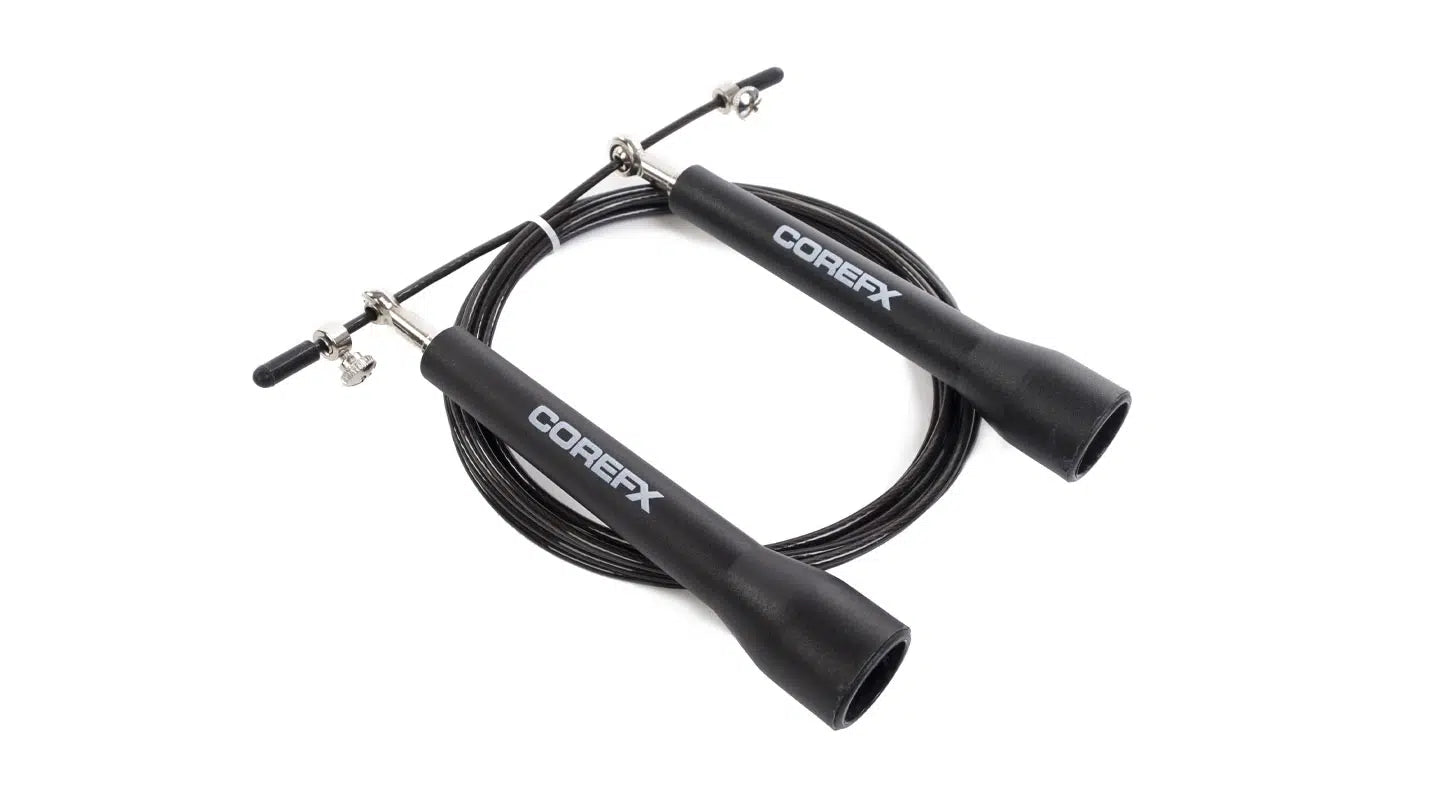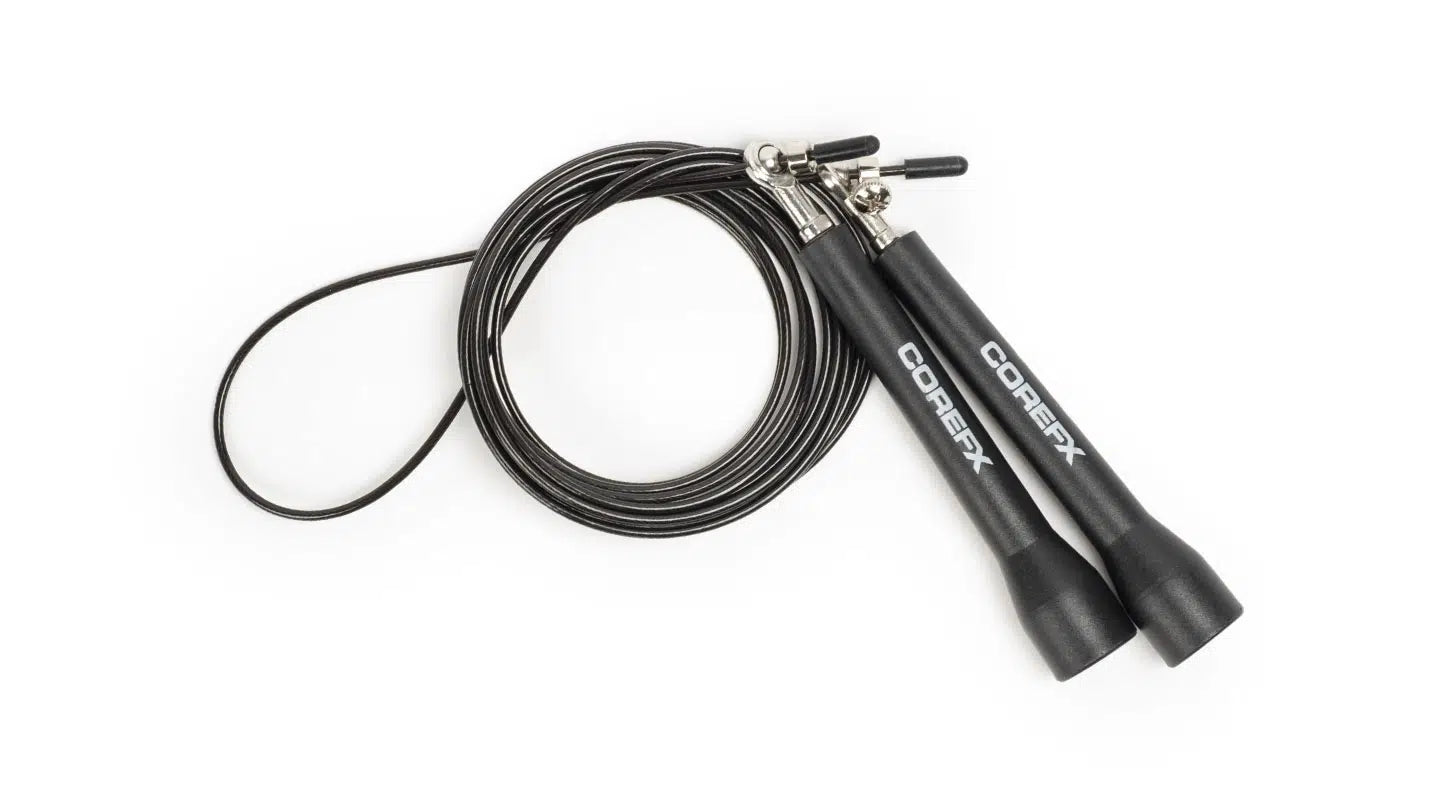 Improved cardio
From the steel cable to the rotating rods, the Double Under Speed Rope will enhance the effectiveness of each cardio workout with ease and will provide you with an incredible workout!
Supersonic speed
The Double Under Speed Rope from COREFX is designed to train you to go faster than ever before! The ergonomic design and high-quality materials of this rope, let you work out more effectively so you can double your speed and beat your personal best in no time!
Skip to success
Complete control

The COREFX Double Under Speed Rope helps you get the reps and practice you need to improve your double under. The ropes are weighted just enough to feel each full rotation and hold their momentum as they unwind so you can increase your tempo and reps with every hand-over-hand cycle.

For beginners & pros

This rope is a great tool for accelerating your workout to a whole new level. Skipping is a perfect exercise for both beginners and intermediate athletes while allowing for a full range of motion.
Enhance your fitness journey
Jump into your fitness routine with our skipping rope. A fun way to get fit while skipping the gym fees. Time to rope in those gains!

Upgrade your skipping game with our Soft-Grip Speed Rope. The perfect blend of comfort and speed. Get ready to jump, skip, and slay your workout!

Get ready to skip to the beat with our Thin-Grip Speed Rope. Lightweight, fast, and designed for ultimate precision.

Get your reflexes in check with our premium reaction ball. Bounce, dodge, and weave your way to peak performance. Are you fast enough to keep up?

Get your footwork on fleek with our Speed Ladder - the ultimate agility tool for quick and nimble moves. Train like a pro, dominate like a boss!

Recover like a pro with our premium recovery ball. Roll away muscle tension and soreness, and bounce back stronger than ever. Your body will thank you

Namaste your way to recovery with our premium yoga mat. Its extra-thick cushioning and grip will help you unwind and find your zen.

Choosing a selection results in a full page refresh.
Opens in a new window.