SKU:CFXRISER
Regular price
$43.29 CAD
Sale price
$34.63 CAD
Unit price
per
Sale
Sold out
Dimensions

Aerobic Step Riser - Default Title

18 in x 18 in x 4.5 in
Combine the benefits of aerobic and strength training, and get in shape at home with the COREFX Aerobic Step Riser. Get the results you want and the body you deserve with the COREFX Aerobic Step Riser. Designed for beginners to advanced exercisers, this home-fitness tool helps you work out more effectively and efficiently. The COREFX Aerobic Step Riser is a great home-fitness tool for beginners to experts and is customizable for a variety of aerobic and strength training exercises. Sold individually, buy in multiples of two for use with the 
Aerobic Step Platform.
Share
View full details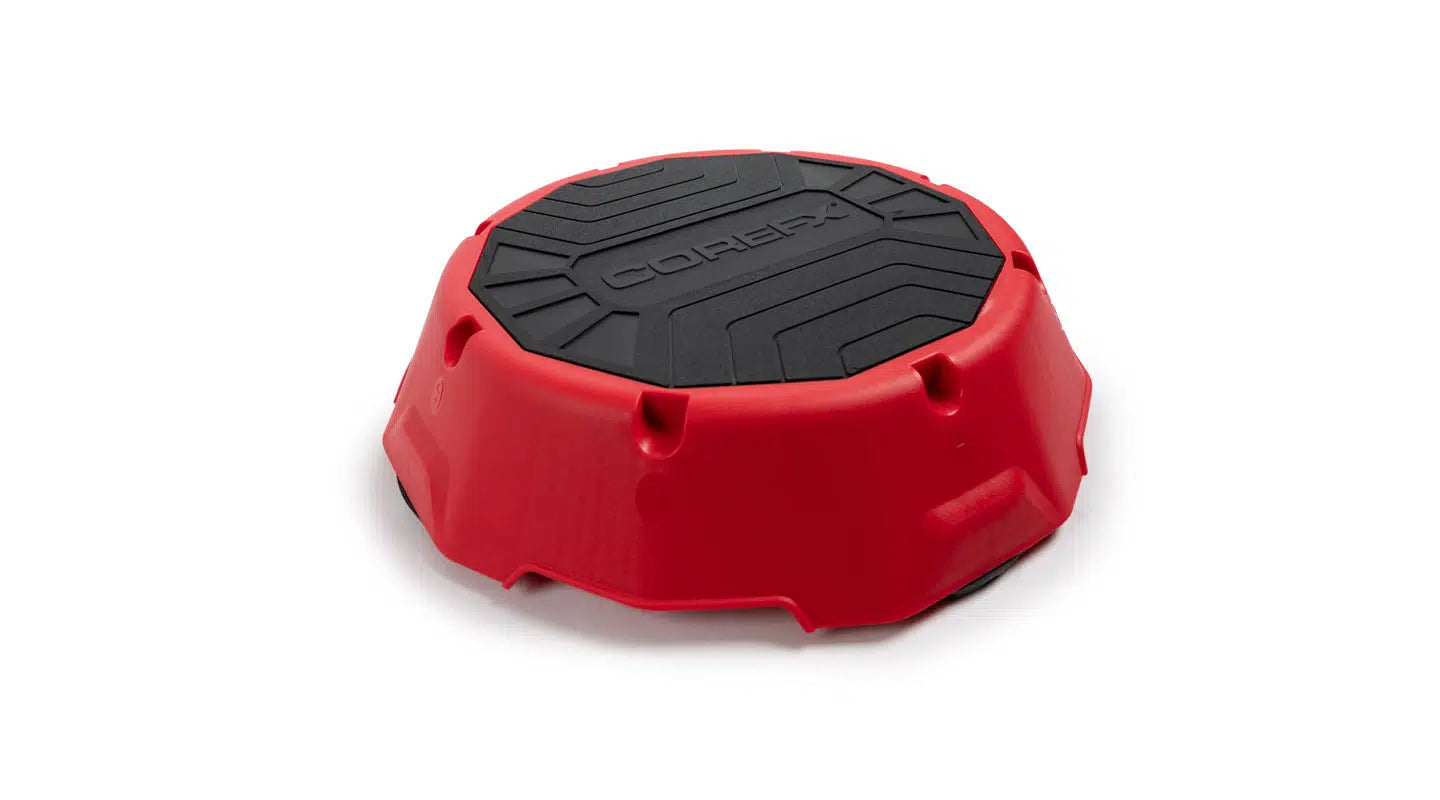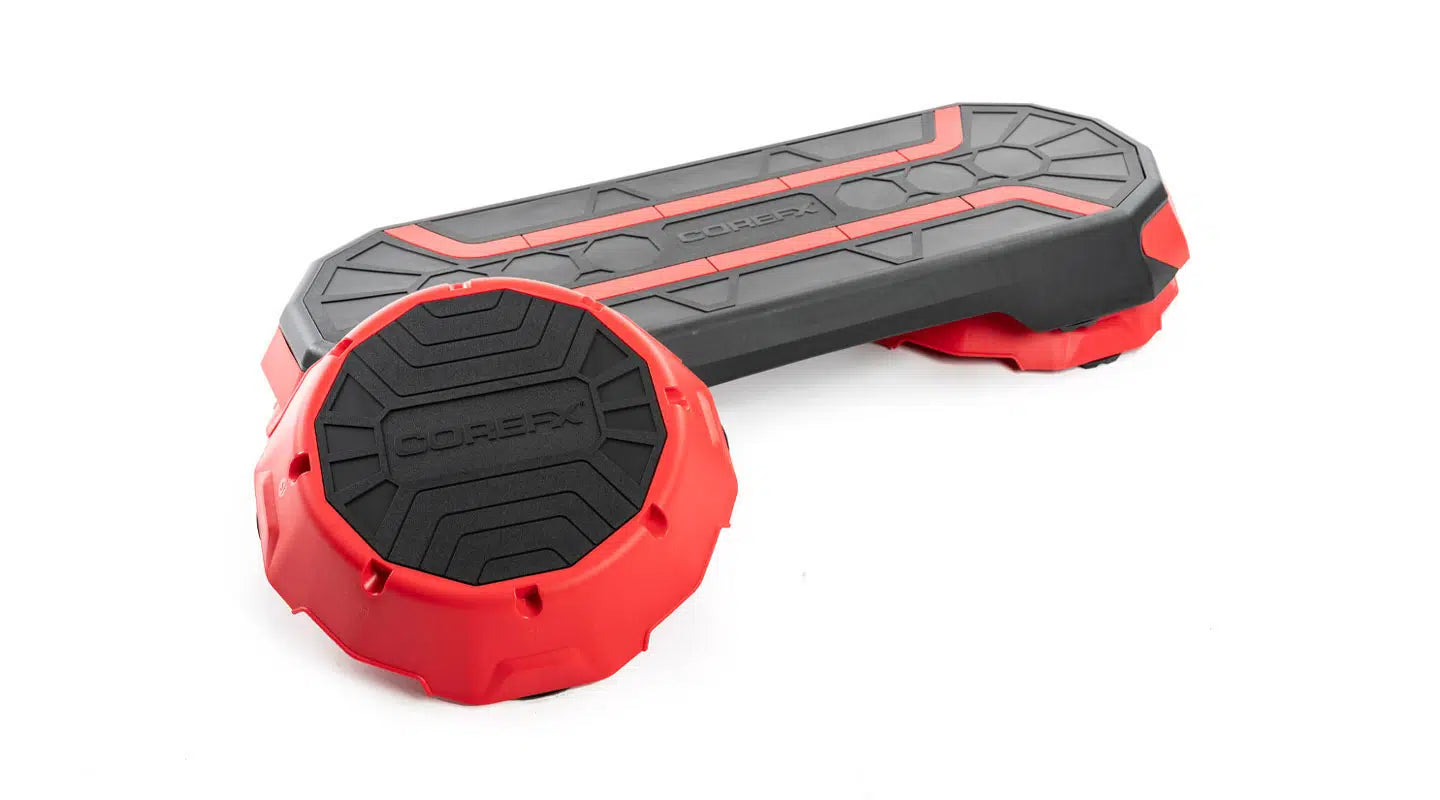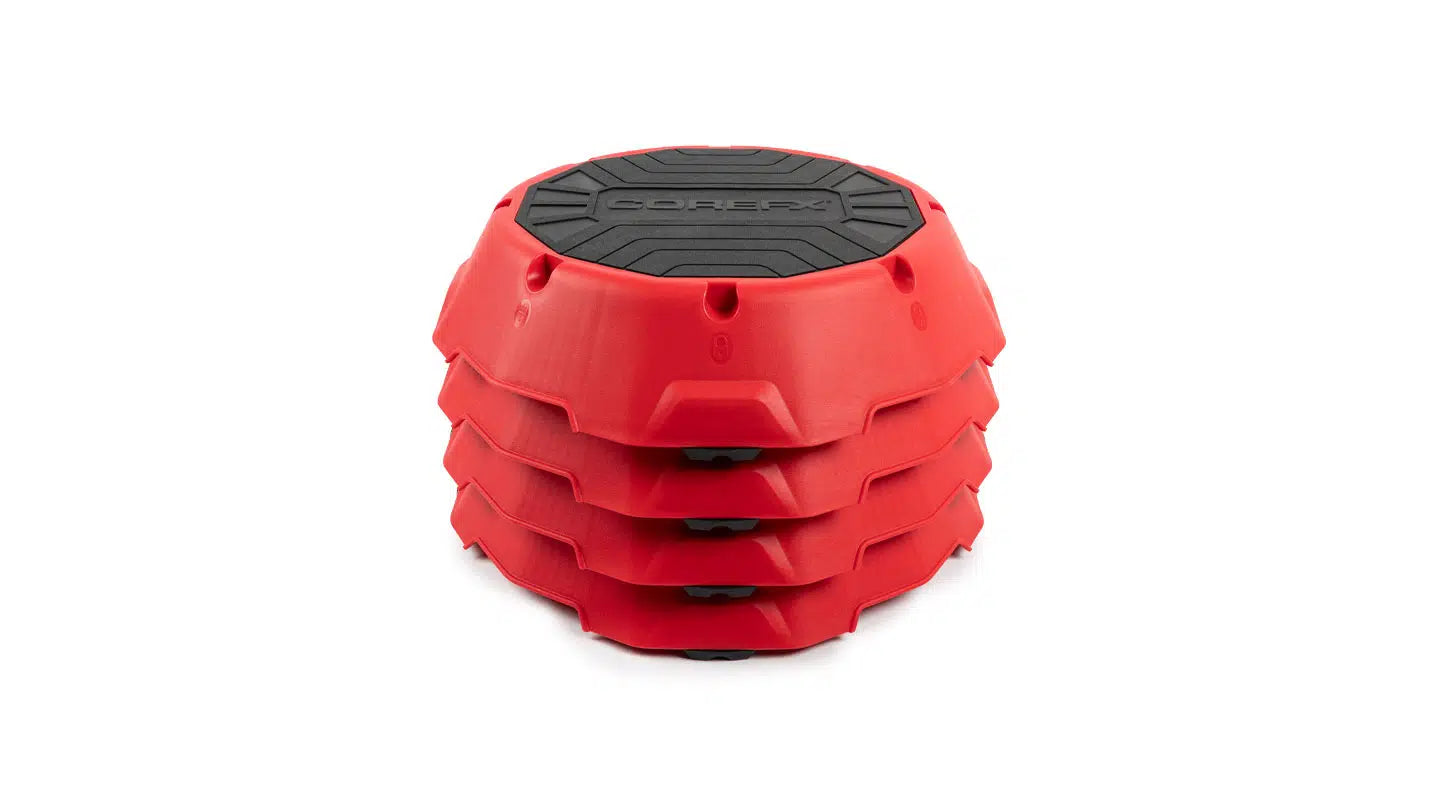 Next level training
The COREFX Aerobic Step Riser is the perfect workout platform for multi-directional step workouts. Features a secure safe lock for optimal safety when combining together or with the Adjustable Aerobic Step Platform. Sold individually, 4" high.
Quality construction
Engineered for safety and comfort, the step riser features a high-density polyethylene with a TPE surface texture that is durable enough to withstand repetitive exercise use.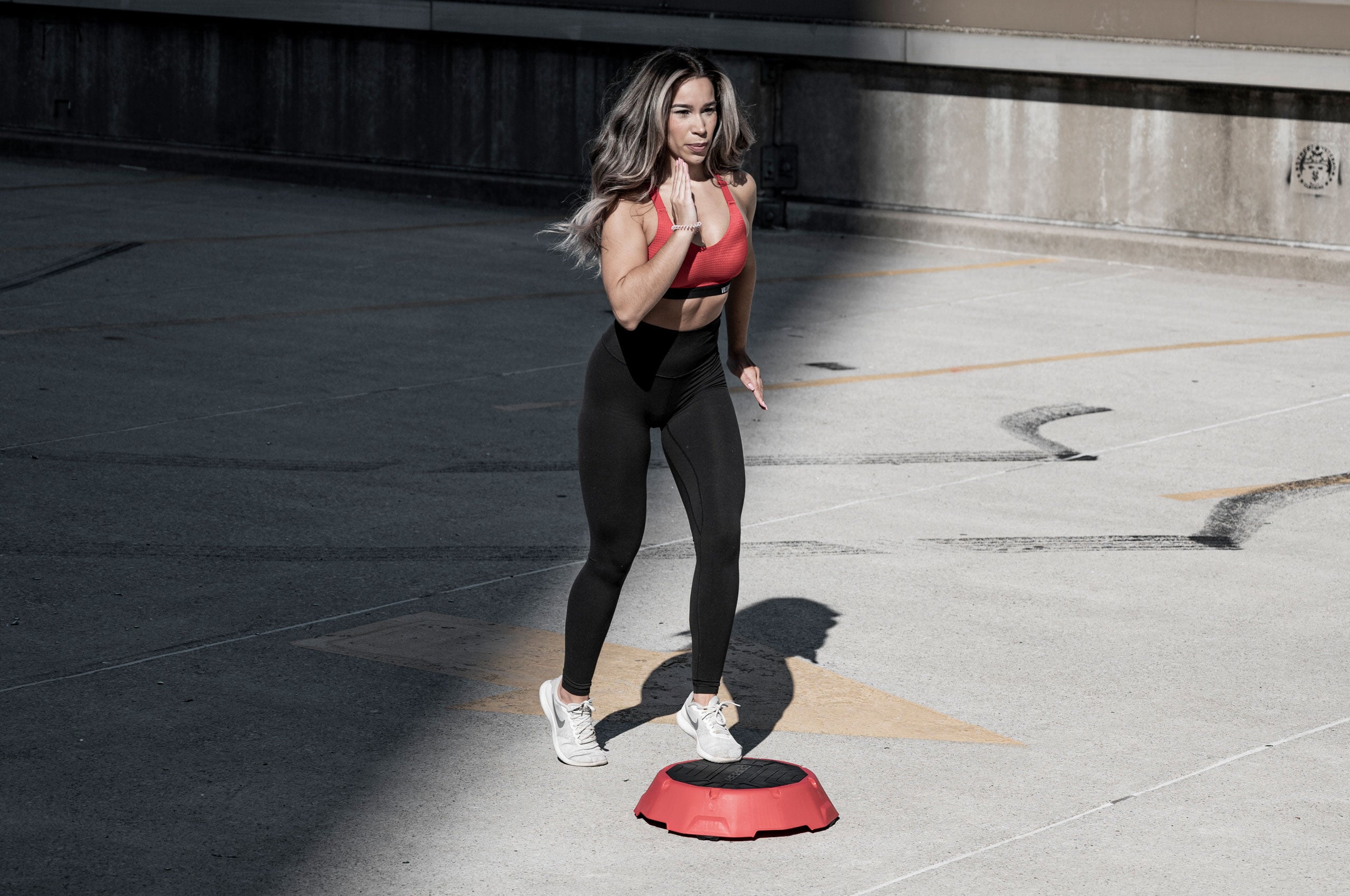 Rise into shape
Multi-directional workout

The Aerobic Step Riser is the perfect workout platform for multi-directional step workouts. Use individually, stacked together as a group, or in combination with the Adjustable Aerobic Step Platform to complete full-body cardio and strength workouts!

Pair with step platform

The Aerobic Step Riser is a great addition to the COREFX Aerobic Step Platform. Simply place an Aerobic Step Riser under your step for targeted work on the glutes, inner thighs, and calves. The 4″ high risers are easily stacked up to 6 risers high to increase intensity during training or may be used individually for varying lower-body exercises.
Enhance your fitness journey
Step up your game with our adjustable aerobic step platform - the perfect way to elevate your fitness routine and crush your goals. Get stepping!

Get ready to pump up your workout game with our adjustable fitness bench - the ultimate tool for a sculpted bod. No pain, no gain, no excuses!

Take your plyometrics to new heights with the Foam Stacking Plyobox. It's versatile, durable, and safe for your shins. Jump on it!

Get your footwork on fleek with our Speed Ladder - the ultimate agility tool for quick and nimble moves. Train like a pro, dominate like a boss!

Take your training to the next level with our cone set. Whether you're marking your territory or crushing agility drills, these cones have you covered

Get your reflexes in check with our premium reaction ball. Bounce, dodge, and weave your way to peak performance. Are you fast enough to keep up?

Unleash the beast within! Our battle ropes provide a full-body workout that ignites your muscles and tests your limits. Get ready to sweat, feel the b

Choosing a selection results in a full page refresh.
Opens in a new window.